Step Elevator as the most trusted Brand of vertical transporters.
Step elevator are the leading elevator manufacturers in rajkot. incepted in the year 2012, Step elevator  is reckoned amongst leading companies for manufacturing and supplying a large range of residential lifts, passenger lifts, goods lifts, home lifts, hospital lifts, traction lifts, hydraulic lifts, capsule lifts, electrical lifts & many more.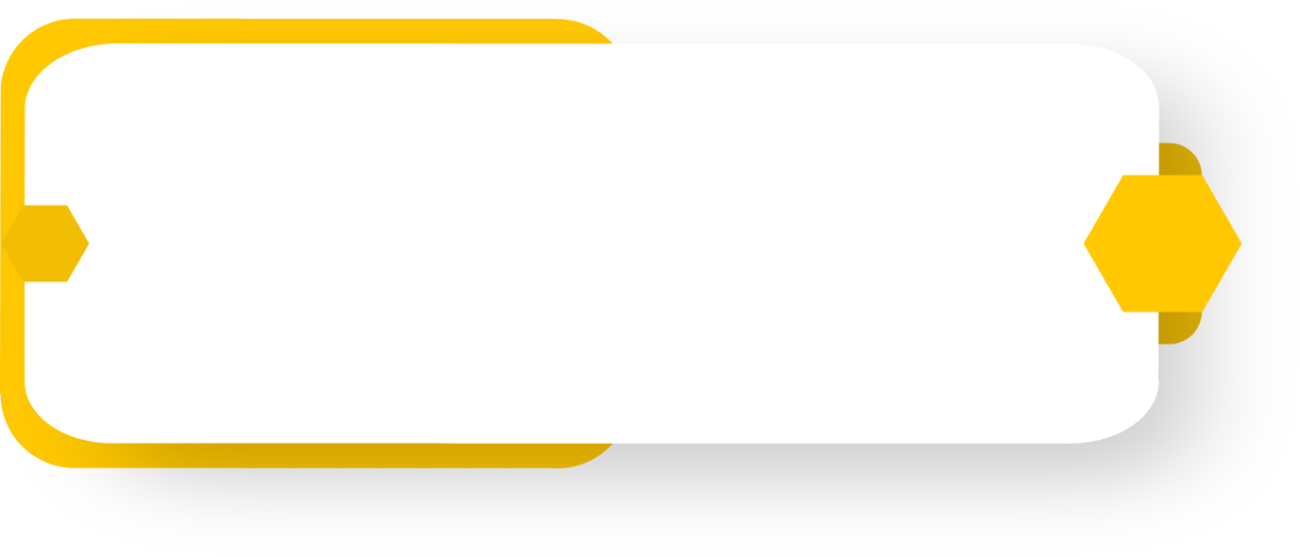 Hydraulics lifts don't need a pit to be installed in your home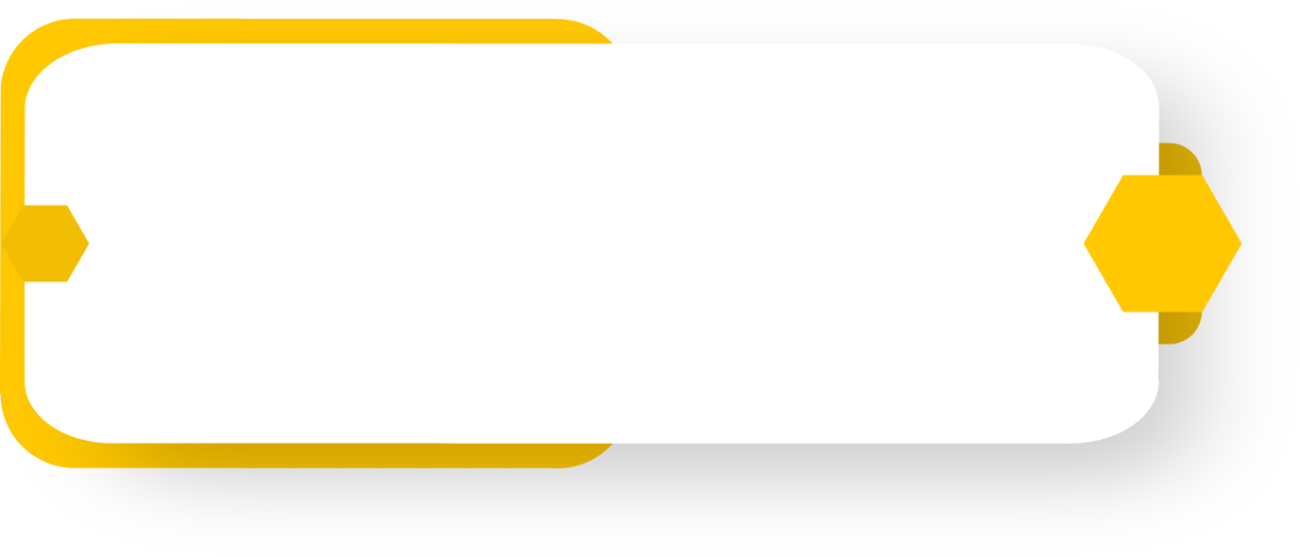 The emergency battery guarantees automatic recovery in absence of power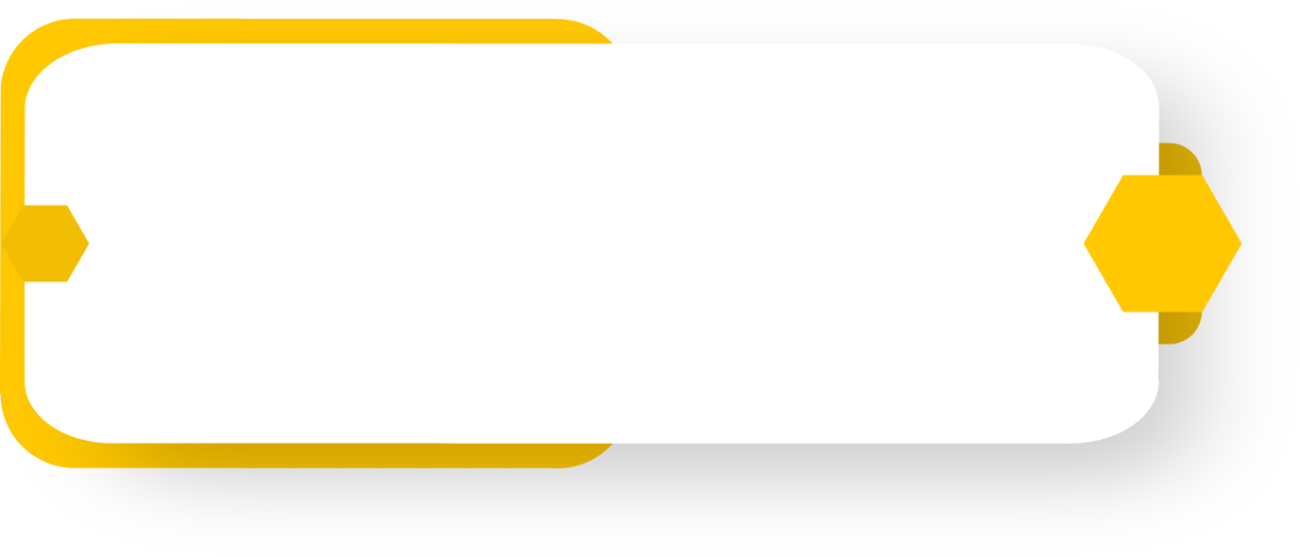 The gearless engine ensures without vibrations and lower noise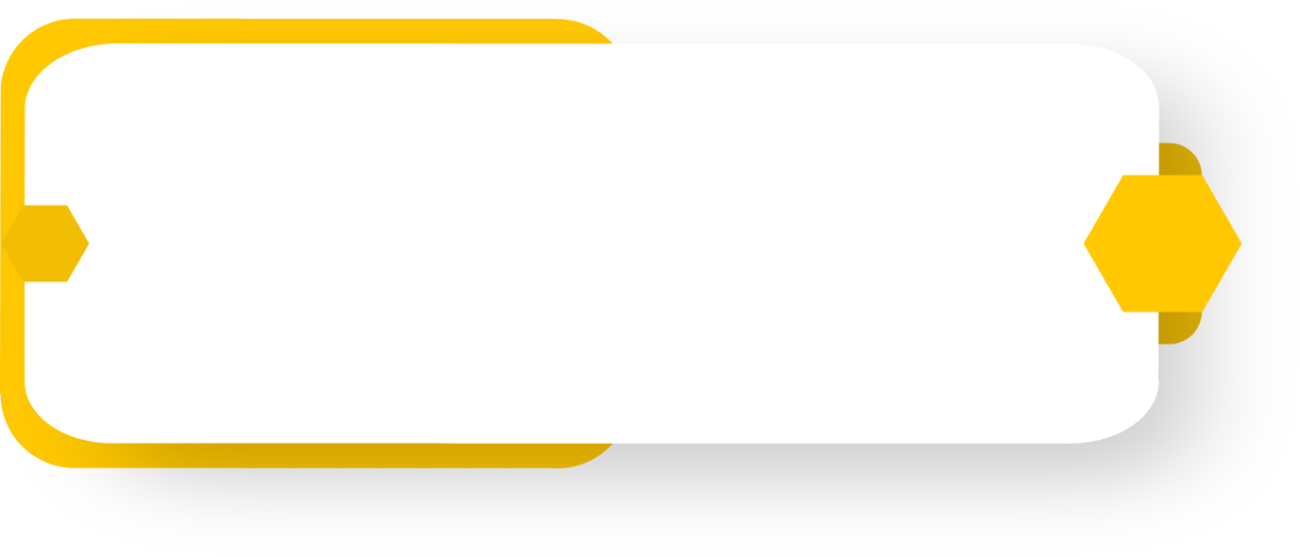 Our lifts are monitored 24/7 by our Control Center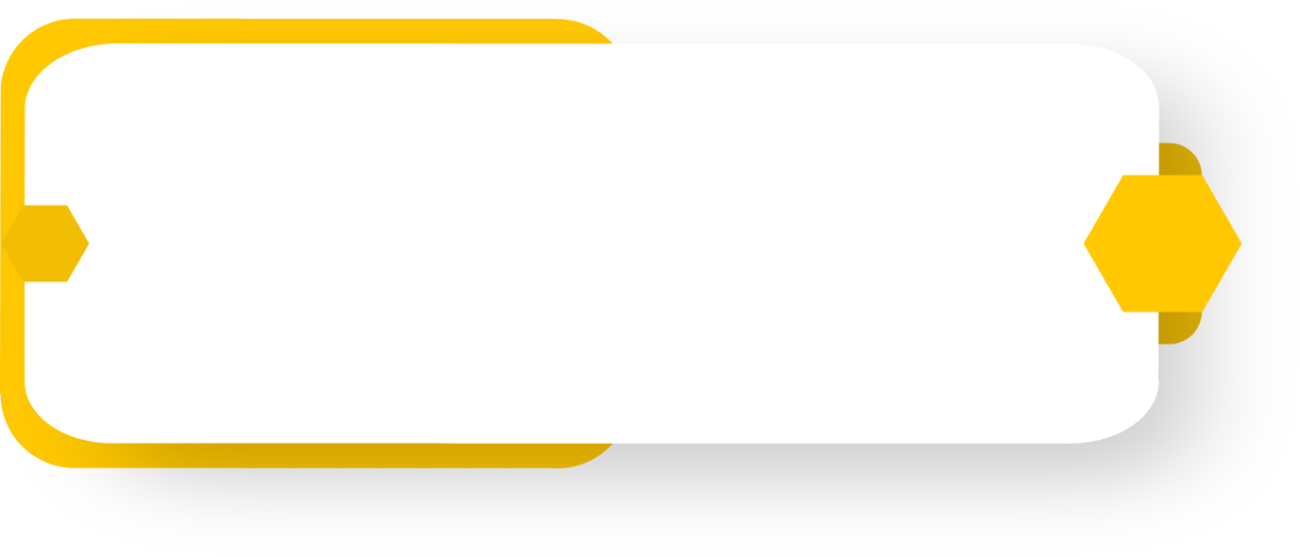 With an extensive range of sizes Step Elevator fit in the narrower spaces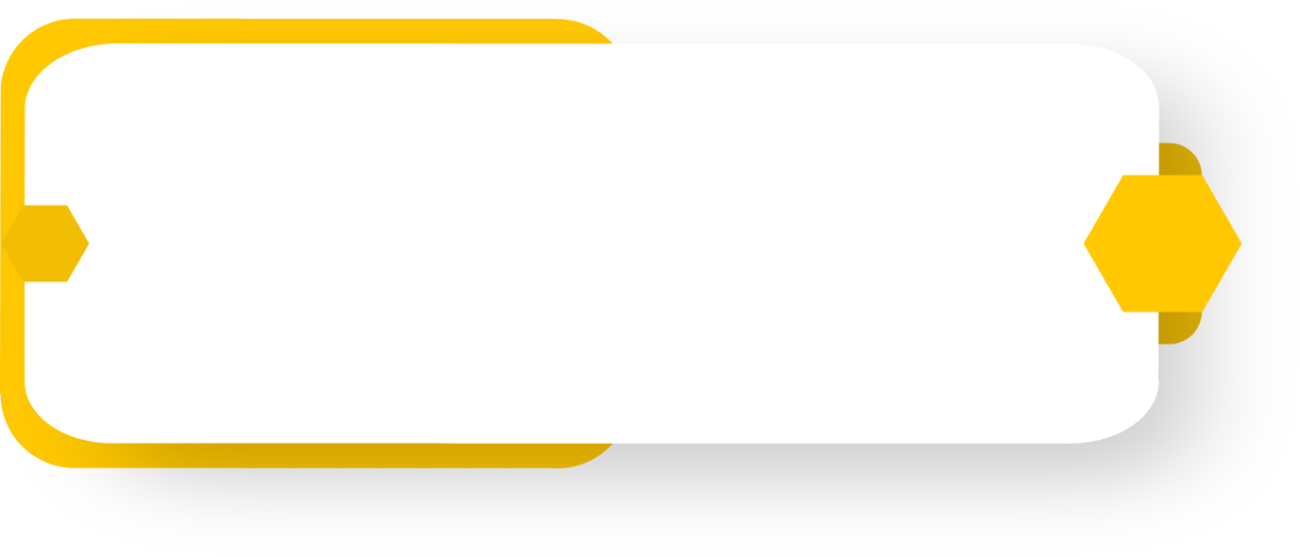 The steel wire is designed for long lasting heavy duty
DOWNLOAD YOUR FREE HOME ELEVATOR BROCHURE AND GET STARTED TODAY
Everything you need to know on getting the perfect home elevator for your Dream Home is much easier and more affordable than many people think. Download your free brochure to find out more.
We are ready to satisfy your project requirements!
Step elevators is a chennai-based home elevator company in India. We provide home lifts, residential elevators, stairlifts, platform lifts, cogbelt home elevators, gearless residential lifts and hydraulic home elevators for small houses, villas, bungalows, buildings and luxury homes all over India.
Have any project in
your mind?
WHY SHOULD WE CHOOSE STEP ELEVATOR
Why Step Elevator
Are Unique?
Welcome to Step elevator, where we take pride in providing top-notch elevator services to our valued clients. Here are just a few reasons why you should choose us for your elevator needs.
Our Swedish-designed and manufact-ured lifts meet all European safety and quality standards, which makes us India's top elevator company.
Our pricing system enables function-specific selection. Simple design, simple lift – no frills! Get the best elevator prices in India.
From the first consultation to ongoing maintenance, we strive to provide personalized attention and support to ensure your satisfaction.
Safety is our top priority. We follow all safety regulations and guidelines to ensure that our elevators are safe for all passengers.
Here's what some of our customers have said of their home elevator experience:
Cannington Police Station Lift Upgrade. Please find attached the Certificate for Practical Completion for the project. Congratulations on a project delivered in time and well executed.
Elevators are essential to many commercial buildings, but what do you do when something goes wrong, and elevator fault codes
In 1870, the first office building to feature an elevator was built by the Otis Elevator Company. It was based on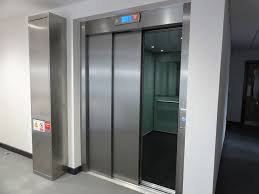 Most people never hear about the elevator industry, so they imagine it must be somewhat small. However, statistics show that